Welcome to Town of Coulee City

Welcome to the Town of Coulee City!

In the Town of Coulee City, we are defined less by boundaries on a map than by the sense of shared values our residents hold dear. Small town values, guided growth, preservation of historical, cultural, and natural heritage are just a few of the core principles that makes Town of Coulee City a wonderful place to call home.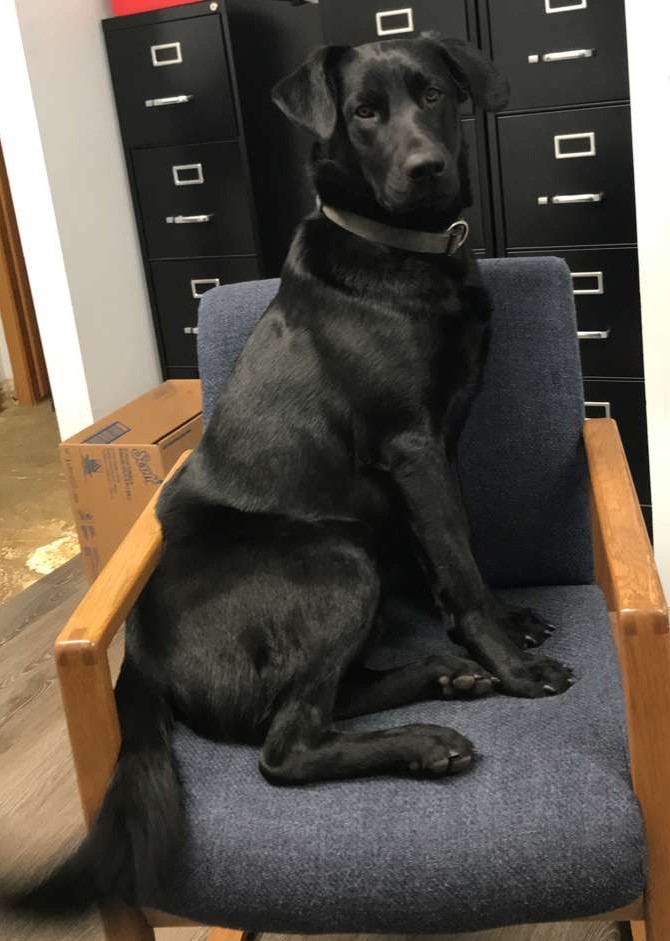 Don't forget your Dog License!
Don't forget to license your furry friend! Dog licenses can be purchased by downloading our License Application and submitting with the fee and current Rabies vaccination record via mail or the drop slot in the door at City Hall. Your license tags will be mailed to the address on your application. Please include your current Rabies Vaccination record!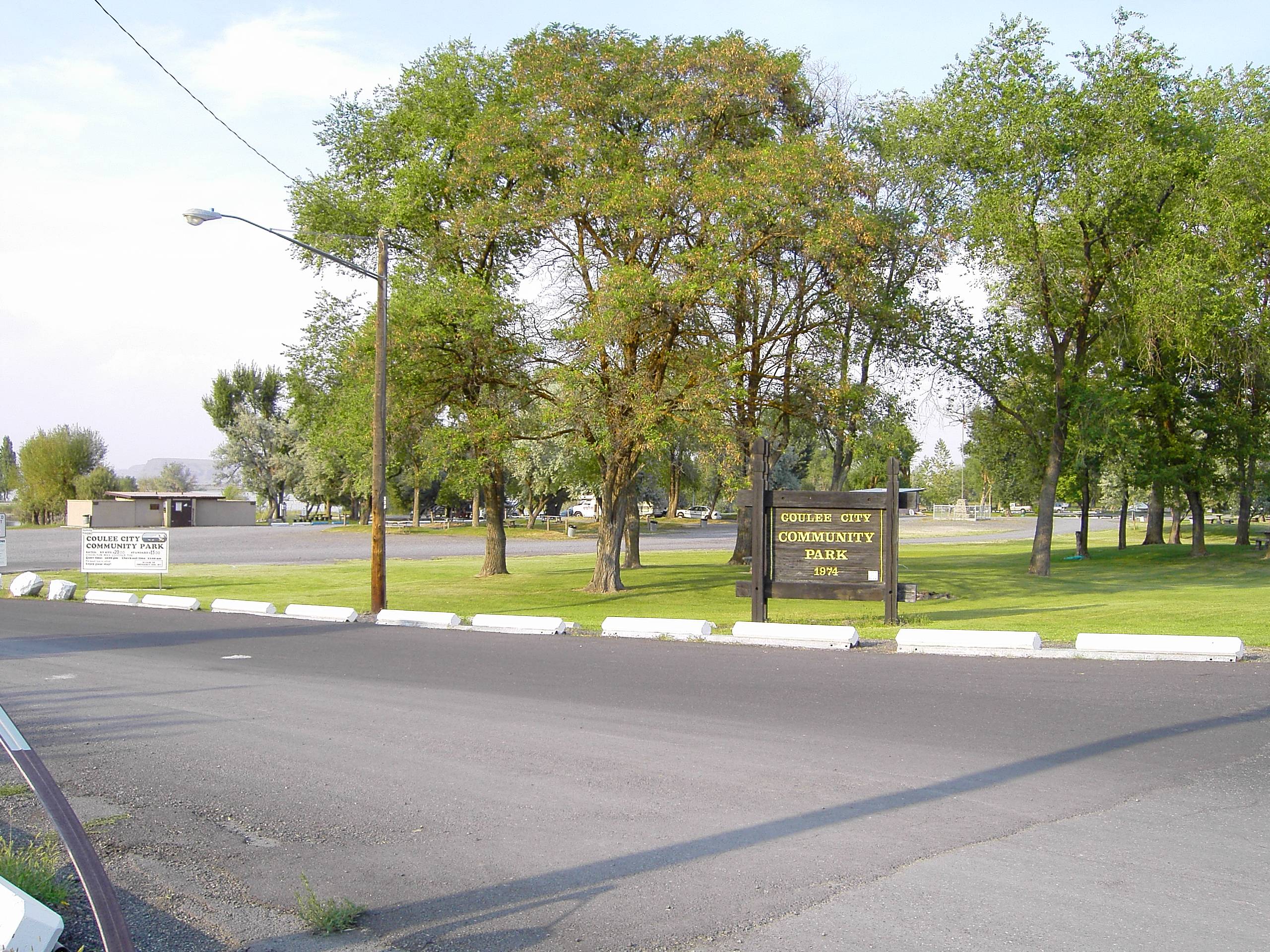 Annual Boat Launch Pass available!
Our annual Boat Launch Pass is available for purchase at the Kiosk Paystation located in the Campground...
Featured News
Just a Reminder: Snow Removal
12/1/2023
When removing snow from your driveway, sidewalk, in front of your house, etc. please be aware of fire hydrants, meter boxes, and obstructing traffic views.
Ordinance No. 701 - Snow Removal
2023 Dog Licenses Available Now!
12/31/2022
Don't forget to license your furry friend!! Dog Licenses are available for 2023!!